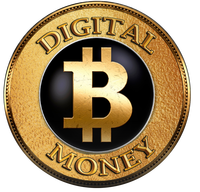 Thank you for your interest in becoming a member. Please follow instructions exactly. There will only be 2100 memberships offered so its important that you follow the steps exact!
Once your payment has been submitted you will be taken to the application to fill out.
Please fill out the application completely, truthfully & with details.
It could take up to 3-5 days for membership approval.
In the meantime, it would be wise for you to accumulate the bitcoin for the membership level you desire, plus maybe an extra $100+ for network and miner fees when transferring.
We will get to your application in the order received.
Depending on the influx of applications, you may have to wait the full 5 days for approval. Once approved, you will receive an email from our team with instructions on joining, at that point you will have 48 hours to complete your membership purchase to be a fully verified member.
If not done within the 48 hours you grant us the right to cancel your membership and give it the next person in line.
Disclaimer:
Our membership is a financial education platform and not an offer for solicitation to any registered or unregistered securities. All Rights Reserved! No refunds allowed ever.